So, a little bit about me...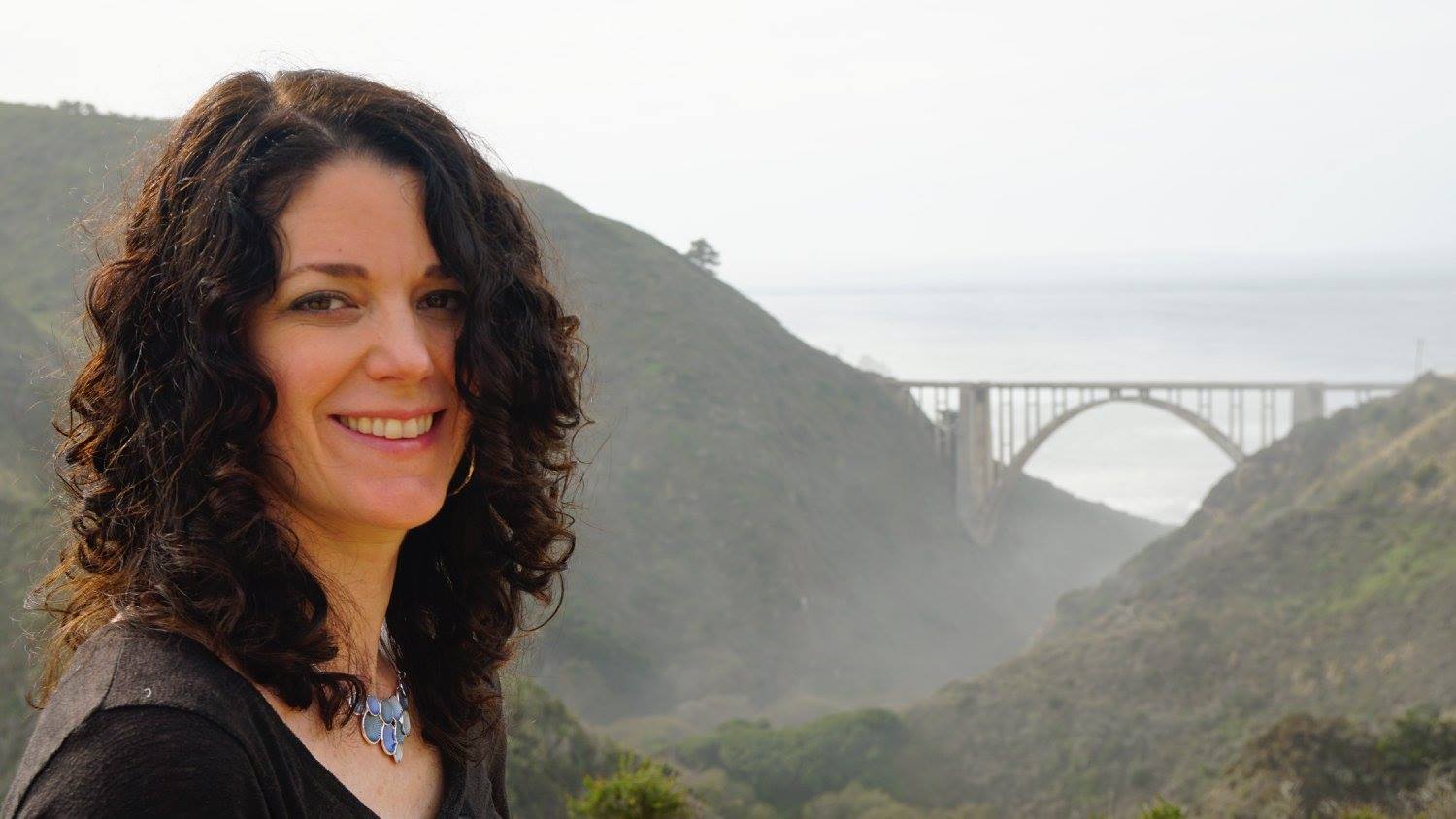 Alicia Berg, CMT, HHP, CST specializes in CranioSacral Therapy and Visceral Manipulation. She is a Nationally Board Certified Bodyworker, a Certified Massage Therapist (#6748), And a Certified Holistic Health Practitioner. She has experience with many modalities, and integrates them as adjunct therapies in CranioSacral/Visceral Manipulation sessions. This allows her to address the body on many levels, working to balance structural alignment of the skeleton & the entire fascial network, including the musculoskeletal system, the internal organs, and the brain & spinal cord. This approach supports her in addressing the unique challenges of each individual client. Some of the adjunct therapies she incorporates include: Somato-Emotional Release, Lymphatic Drainage, Myofascial Release, Sensory Repatterning , and Neuromuscular Therapy (NMT) Her goal is to listen to your body & help you to find balance.
She has been in practice since 1999. She completed her initial education at the International Professional School of Bodywork (IPSB) in San Diego, CA. She has studied with and continues her studies with The Upledger Institiute and The Barral Institute for specialized training in CranioSacral Therapy, Visceral Manipulation, and Somato-Emotional Release. The human body and its capacity for healing are an endless source of fascination for her.

Grateful Spirit Holisitic Health is committed to helping people feel better, and is passionate about promoting peace within through education & therapeutic touch.